BREAST AUGMENTATION-WHAT I HAVE LEARNED FROM EVIDENCE BASED MEDICINE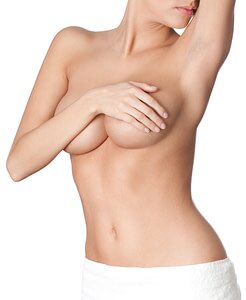 The past few years there has been a lot of emphasis on using evidence (published data) to improve the care of the patient.  This is called evidence based medicine.
We, as plastic surgeons, can also benefit from this approach.  I am glad to find many of my ideas and approaches to breast augmentation are also supported by published data.  My incision for making the implant pocket, placement of the implant, and use of post-operative and intra-operative medication for pain control have been supported by evidence based medicine.
No body is perfect, however!  I have modified my practice slightly in order to provide even better care to my breast augmentation patients.
Michael A. Jazayeri, M.D. is a board certified plastic surgeon with over 10 years of experience.  His office is located in Orange County, California.  To schedule a complimentary consultation, please call (714) 834-0101.