BREAST IMPLANTS AND ANAPLASTIC LARGE CELL LYMPHOMA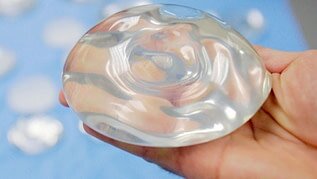 The FDA has issued a communication to inform health care practitioners and the public about a possible association between breast implants and anaplastic large cell lymphoma (ALCL).
Is this cause for panic and concern, especially if you already have breast implants?  In my opinion, absolutely not!
The American Society of Plastic Surgeons (ASPS) has actively become involved to provide correct information to its members and to the public.   I have provided the link for consumers below.  The important point is that ALCL is an extremely rare type of cancer.  Of the estimated 10 million breast implants placed since 1989, only 34 cases of ALCL has been reported.  This translates to an approximate risk of 1 in 300,000.  For comparison, the risk of death from anesthesia in an out-patient surgery center is 1 in 50,000 and the risk of death from driving is 1 in 5000.
So, if you already have breast implants or are contemplating getting one, I do not feel the above data justifies concern.
Here is the ASPS site link for consumers regarding breast implants and ALCL:
https://www.plasticsurgery.org/
Michael A. Jazayeri, M.D. is a board certified plastic surgeon with over 10 years of experience.  His office is located in Orange County, California.  To schedule a complimentary consultation, please call (714) 834-0101.