Colonoscopy: My Fiftieth Year Birthday Gift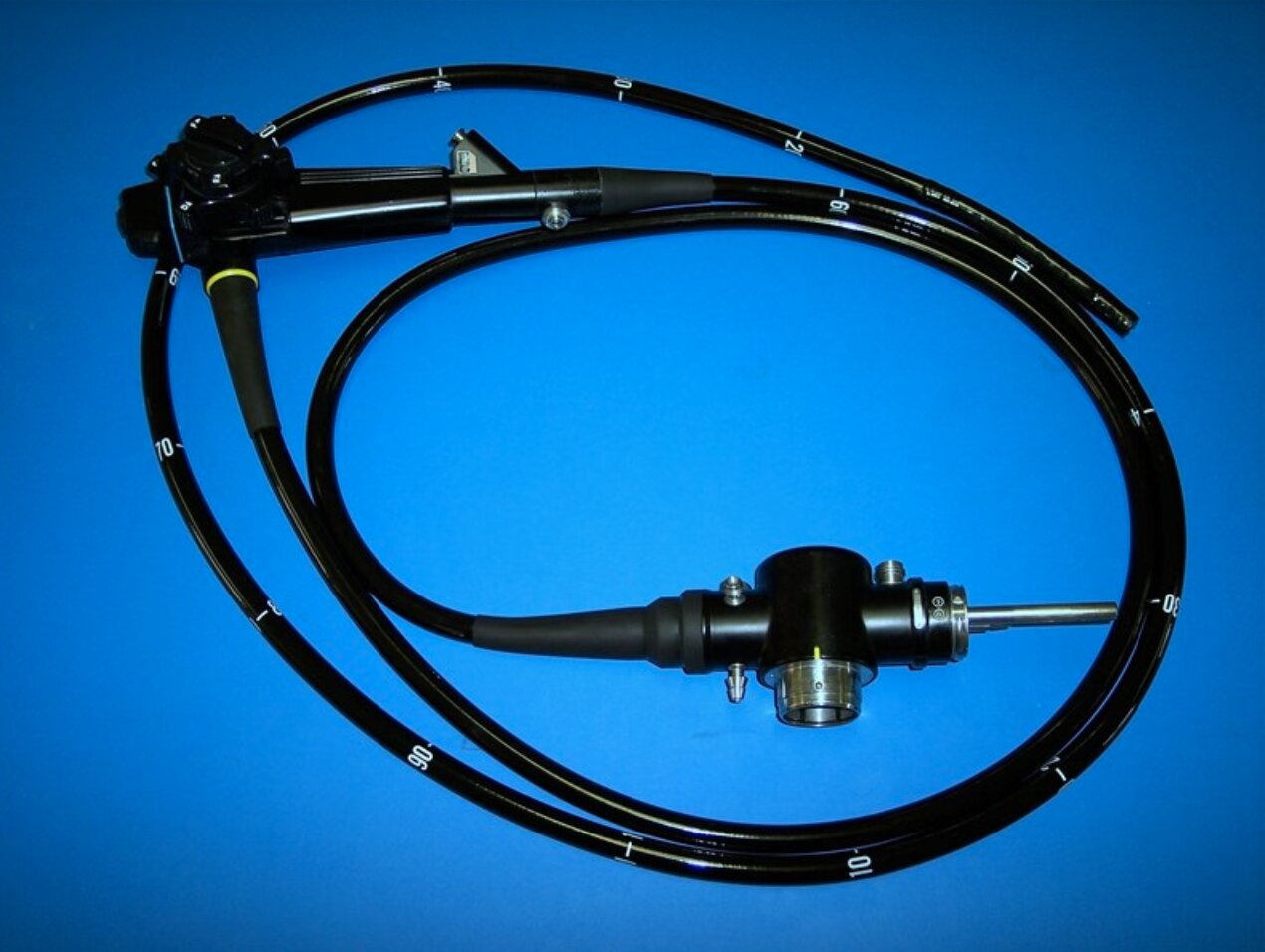 A few months before my fiftieth birthday, I went to my PCP for my annual physical exam. He looked at the computer monitor for a few seconds and said: "Oh your birthday is coming up, I am going to send an authorization for your colonoscopy." Thanks, Doc!
To be honest, the procedure was not a concern to me. As a surgeon, every procedure has risks and I understood the risk of any major complication will be low. I, as every other patient before me, dreaded the bowel prep. Fortunately, my gastroenterologist has a different method of bowel prep which does not rely heavily on Go Lytely (a tasteless, somewhat salty liquid). Still, I had to be on a clear liquid diet for 24 hours while taking medication which caused essentially multiple episodes of watery diarrhea during the 24 hours. What made it worse was that the night before we had celebrated my daughter's fourth year birthday party. Every time I opened the refrigerator to eat my Jell-O or drink my chicken broth or fruit juice, multiple containers of delicious food and desert taunted me. Anyone remembers MC Hammer's U Can't Touch This????
Fortunately, the colonoscopy went smoothly and was normal. The best part was when I was given the medication; I apparently went into a deep coma sleep for a good hour or so. I most likely was making up for the lack of sleep during the past few years, taking care of our two daughters. I felt so good, I had lunch with my wife and we hung out for several hours!
I am surprised, however, no one has accepted my conspiracy theory that ALL gastroenterologists are actually aliens from another planet and this is their legal way of probing us. Top secret papers, now mysteriously vanished, showed both John F. Kennedy and Jimmy Hoffa had gained knowledge of this plot. Well, we all know what happened to them!
Of course, what the aliens, I mean gastroenterologists ultimately do with the polyps remain a mystery. Perhaps it is used as a gourmet topping for exotic alien pizza? (I apologize for ruining the appetite of anyone who was going to order pizza tonight.) It has been suggested, both President Kennedy and Jimmy Hoffa….
Michael A. Jazayeri, M.D. is a board certified plastic surgeon with over 15 years of experience. His office is located in Orange County, California. To schedule a complementary consultation, please call (714) 834-0101.