GUMMY BEAR SILICONE BREAST IMPLANTS IN ORANGE COUNTY
FDA approval of the Natrelle® 410 shaped gel implants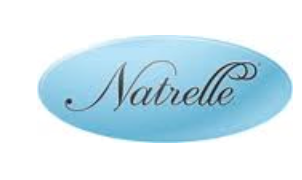 There is a bit of confusion on the so called "gummy bear" silicone breast implant.  Even I had to do some research to make sure I am giving the most accurate (to my knowledge) information.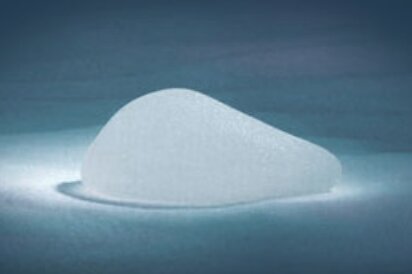 The "gummy bear" breast implant is a cohesive gel breast implant, which means the silicone molecules in the implant are linked together in a "cohesive" manner.  This will result in less chance of leakage if the implant should fail (as my blog readers know by now, ALL breast implant shells will eventually break down).
Many people think the "gummy bear" implant idea is new, but it is not.  Mentor Corporation and Allergan have been using cohesive gel implants for several years now.  The difference is that the "gummy bear" implant is more cohesive than the current silicone implants available in the United States.  I have seen photos of the implant where a wedge of the implant was cut and the wedge was squeezed between the fingers without any visible leakage of the silicone gel.  This is where the confusion lies:  "gummy bear" implants are cohesive implants (which is not a new concept), yet the degree of cohesion is more than the standard implants available in this country.
My concern was that the "gummy bear" implant will feel hard to touch, given the increased amount of cohesion.  However, it does not.  I have felt an actual "gummy bear" implant from Allergan (known as style 410 implant) and it feels very natural.  My best description is feeling a young, nulliparous breast which is firm, yet not hard.
My only criticism about the implant is that it is anatomical in shape (tear-shaped) and because of that, it has a textured surface.  The concern with tear-shaped implants is that they can rotate, necessitating additional surgery.  The theory with the textured surface is to minimize chance of rotation by having the breast tissue "stick" to the textured surface.  This, however, will increase the chance of rippling as the breast tissue moves.
As of yet, the "gummy bear" silicone breast implant is not approved by the FDA, but it eventually will.  I hope they will make smooth, round versions of it though!
Michael A. Jazayeri, M.D. is a board certified plastic surgeon with over 10 years of experience.  His office is located in Orange County, California.  To schedule a complimentary consultation, please call (714) 834-0101.