MENTOR SILICONE GEL IMPLANTS
FDA APPROVES NEW MENTOR SILICONE GEL IMPLANT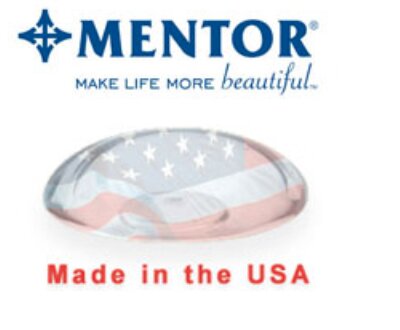 This week the FDA approved a new silicone gel implant by Mentor. It is an anatomical shaped implant, textured, and has high cohesive silicone gel (the so called "gummy bear implant"). I spoke with my representative for Mentor, and this implant is very similar to the style 410 implant recently released by Allergan.
Below is a link to my previous blog for the style 410 implant and my impression is the same for the new Mentor implant as well.
https://drjaz.com/blog/natrelle-style-410-gummy-bear-implant/
I think, over-all, these implants will be primarily used for breast reconstruction, due to their limitations and the cost.
Michael A. Jazayeri, M.D. is a board certified plastic surgeon with over 13 years of experience. His office is located in Orange County, California. For a complimentary consultation, please call (714) 834-0101.