VALENTINE'S DAY AND A SONG BY CONTROL FREQ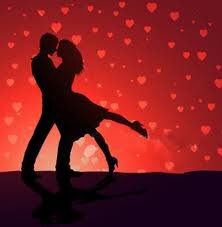 The Sweetest Day by Control Freq; I heard this song eleven years ago on KCRW, a public radio station based in Santa Monica (yet another reason to support public radio and TV).  I promised myself if I ever met the right woman, I would propose to her with this song.  Two years later, I did, and it worked!
In my opinion, this is one of the best (love) songs ever written.  Why it has remained below the radar is a mystery to me.
I wanted to share this song with you on Valentine's Day. Hopefully it will bring more love into your life.  If this song inspires and moves you, please share it!  I hope it will receive the attention it truly deserves.
I made a little video for this song.  I hope you enjoy it.
Michael A. Jazayeri, M.D. is a board certified plastic surgeon with over 12 years of experience.  His office is located in Orange County, California.  If you like to schedule a complimentary consultation, please call (714) 834-0101.